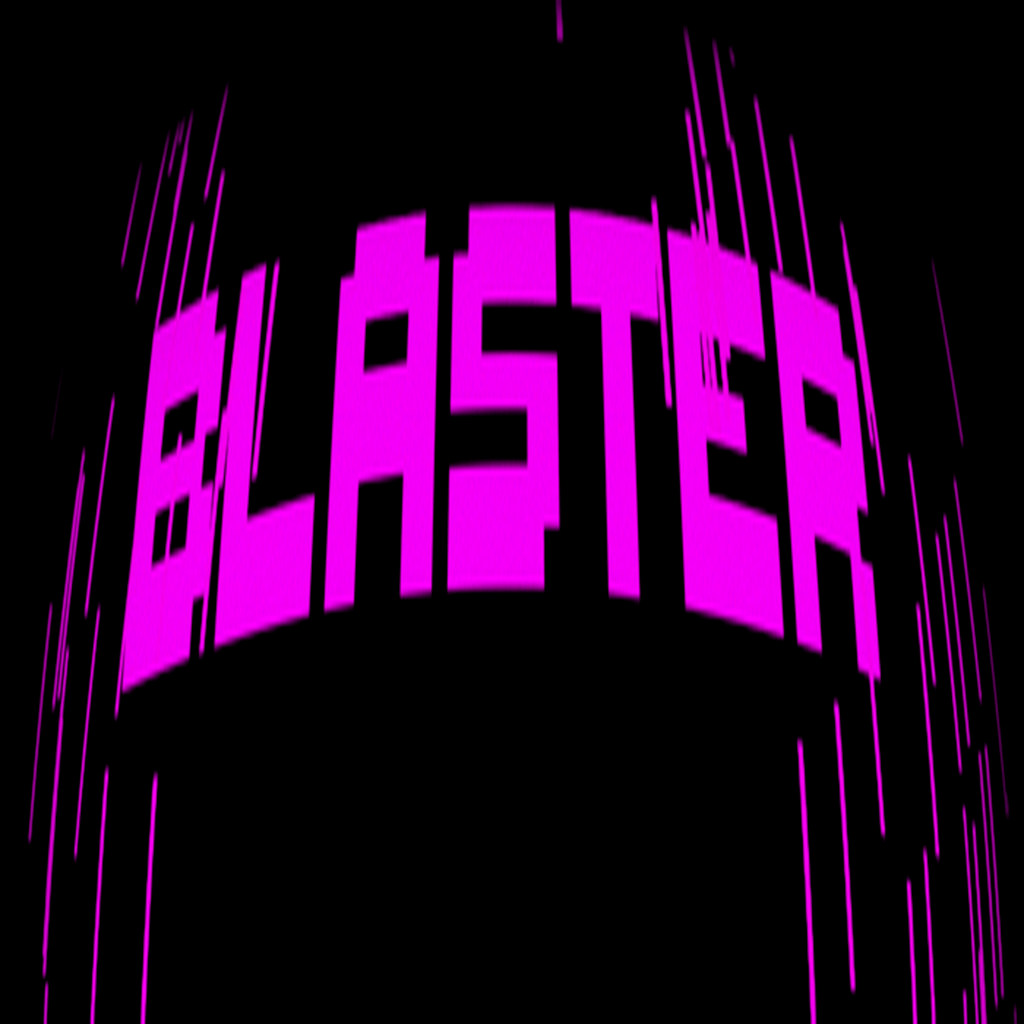 BLASTER
Let's play a twin stick shooter arcade game called BLASTER. BLASTER features BLASTER 2, BLASTER 3. and the BLASTER ARCADE games. Wanna arcade? Play with your hero character named BLASTER. Play with BLASTER to collect coins and BLAST enemies using your BLASTER weapons and level up. BLAST enemies before they BLAST you. Check out the BLAST multiplier. WATCH OUT for THE ATTACKER. BLAST the DROIDS. BLAST a GOREFEST of INSECTS. Play in single and multiplayer modes. BLAST or be BLASTED. Let's play BLASTER!

How to Play:
KEYBOARD AND MOUSE
WASD is to move
W key highlights the game menus moving up
S key highlights the game menus moving down
SPACEBAR is to fire
escape key is PAUSE
continue, restart, and give up is the cursor arrow key
arrow keys aim your BLASTER weapons

hold down the SPACEBAR for rapid fire
VIDEO GAME CONTROLLER
left circle trigger is to move.
right circle trigger is to aim and fire. press, hold down and move around right circle trigger for control and faster speeds
start button is PAUSE
continue, restart, and give up is the green A button
turbo function enables rapid fire
And you can purchase BLASTER on STEAM for $1.99
BLASTER on Steam (steampowered.com)

Let's play BLASTER